Enjoyed the session thoroughly and Han is a critical reason for this.  (I do not typically like to attend courses that are more than one day but Han has made it very enriching and interesting).  Time really well spent.  Highly recommended!
I benefitted from the CDF Program because it helped me gain a holistic view of career planning and development for different people, not just for students but working adults. The training provided a comprehensive appreciation of the CDF system, tools, processes and resources which enabled me to be more proficient in leading my university career services and future developments.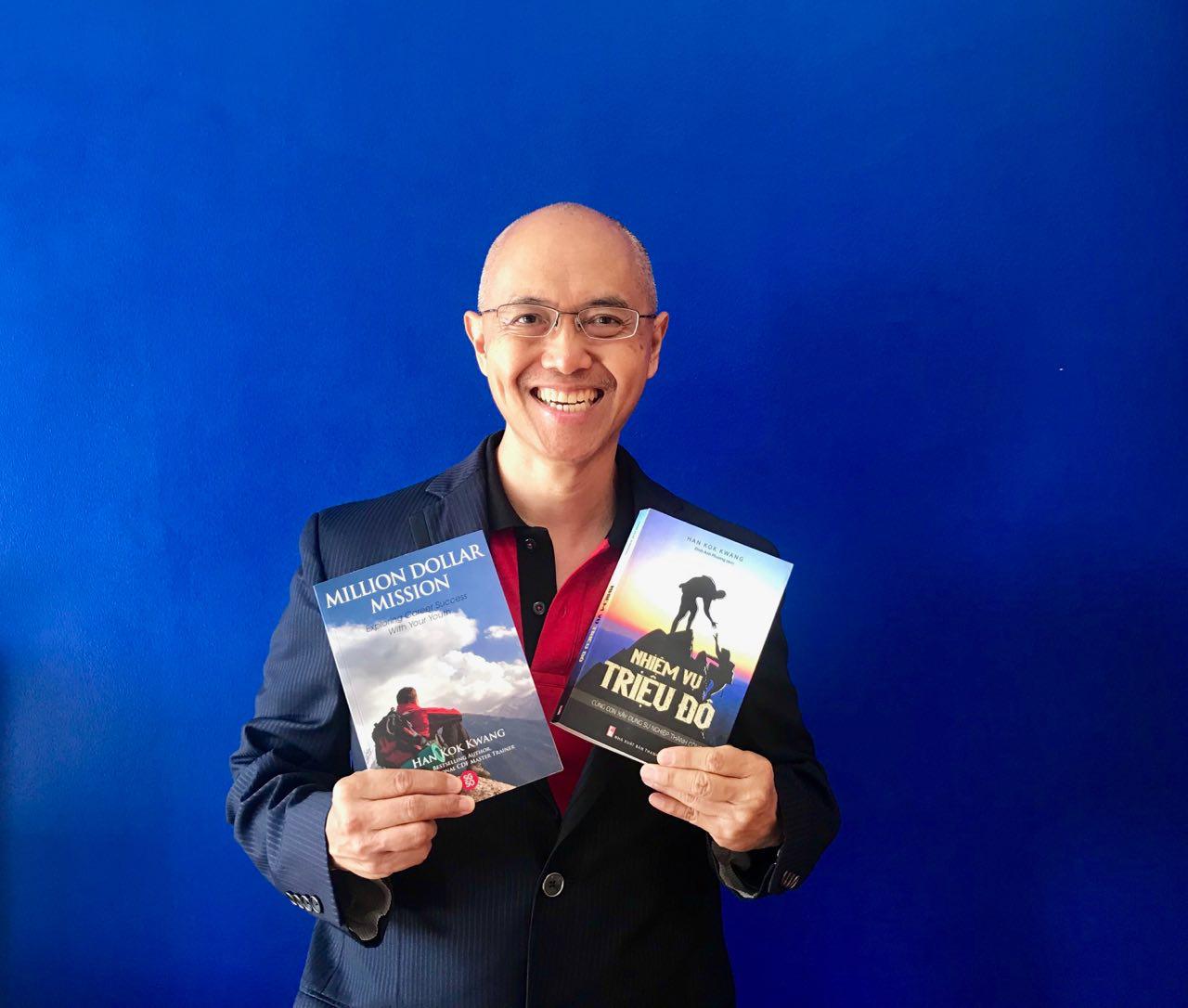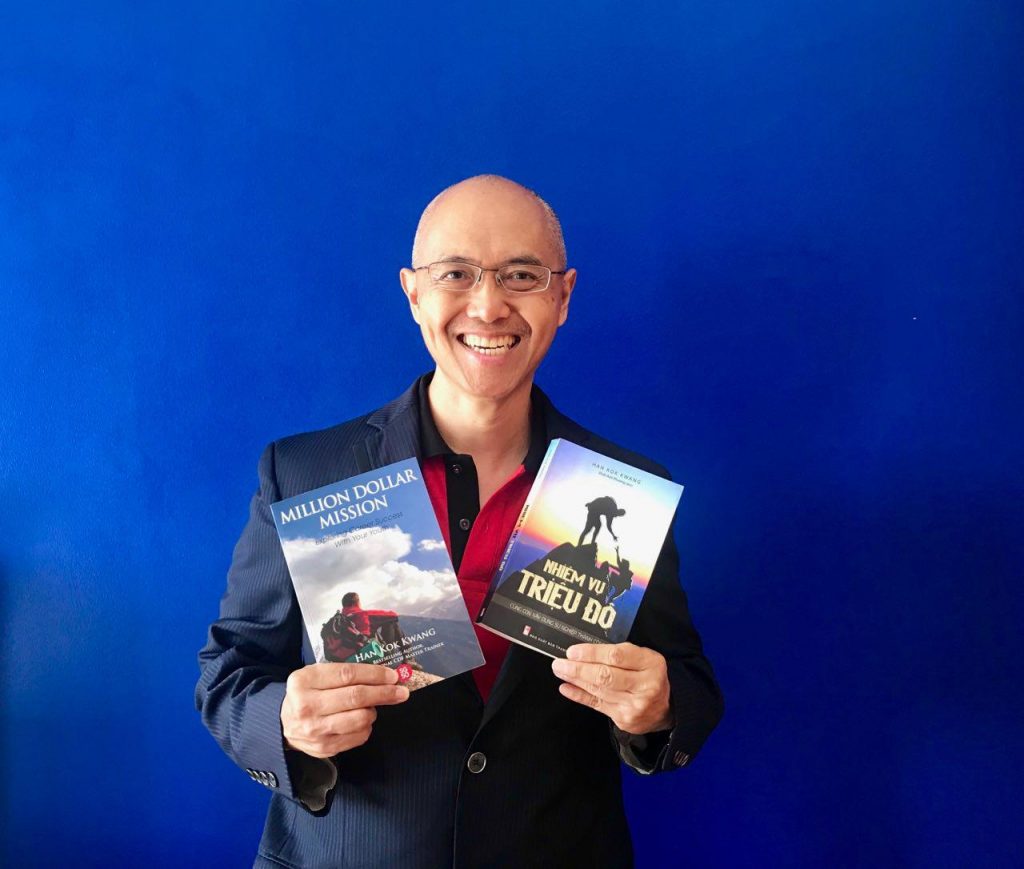 I learnt so much from the trainer, Han and from other co-learners/participants. Overall, I am very pleased with the learning and have the methodology and tools to use in my career facilitation approach.